Since moving back home again, everyday is different. Monday – Friday are my blogging days and Saturday and Sunday are my days off since I work nights in the local pub. Monday is my busiest day when it comes to blogging. I plan out my week, get the ball rolling again after two days off. But, I love Monday's! I go to bed feeling more organized and excited for the week ahead. So, lets have a look at a day in the life of Kelsey.
8am
The alarm goes off and I reluctantly get up out of bed. First thing I do is open my curtains to get some daylight into my room which always puts me in a good mood. I then go to get myself a glass of water and sit on the side of my bed and gulp it. I like to call this my 'wake up call' I have the sunlight which wakes up my brain and internal clock and the water which wakes up my body. I then go downstairs and my parent's are usually awake before me. Then it's time to make myself a lovely coffee and we all sit round the table and talk about our day ahead.
9am
It's now time to make myself presentable to the world. First off it's shower time. I've been loving the Tresemme 24 Hr Volume shampoo and conditioner since it gives my hair great volume throughout the day and also makes my blonde hair so sleek and smooth. Then I get dressed and do my makeup and obviously curl my hair, I honestly feel naked if I don't curl my hair.
11am
Now I'm all dressed and presentable, I usually have my music on full blast and get to work. I check my emails, social media and reply back to any comments and just catch up on the previous day. Most of the time I will upload on my Instagram since the new algorithm has been a bit of a pain. If you want to listen to what I'm listening too I'll leave my playlist below.
12pm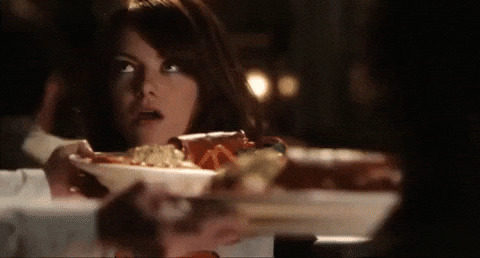 Lunch Time! Today my dad made me a lovely omelette which was lush. Meal times are so important in my family. We all sit around the table and spend time together. No work and no phones. Just quality family time.
12:30pm
It's now time to get down to business and record Friday's video. Recording videos can take anywhere from 45 minutes to 3 hours depending on the type of video. If it's a chatty sit down video I will place my camera, tripod and microphone in front of me and get chatting away. If it's a routine video or a vlog I will use my clip on microphone and of course be picky with my angles. I could do a full blog post on how I create my YouTube videos. Therefore, let me know in the comments below.
3pm
Today filming did take me 2 and a half hours, so I was a bit tired afterwards. So I thought I would edit a few blogging drafts and of course write this slot in. In this time I will brainstorm different posts and videos and also go on Pinterest to get some holiday clothing inspiration. I've been really wanting some flared striped trousers! I'm on the hunt. This time is a bit of a free for all in front of the TV watching Big Bang Theory.
4pm
Right Kelsey, back to work. It's social media time, so I'll share my latest video and blog posts on twitter, Facebook etc. In this time I usually just like to interact on different platforms, so I'll interact on Instagram on the picture I uploading this morning. I will go on twitter and read a few blog posts and just have fun interacting with other bloggers which I love doing.
5:30pm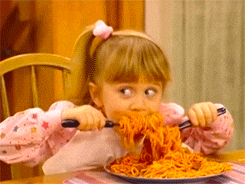 Dinner! Again the same as Lunch Time. Momma just got home from work and Dad made a lovely dinner for us all and we just talk about or days. I tell them all about upcoming projects and what I recorded this morning and what I'm working in the pub this week. Momma talks about her day at work and Dad talks about his. I love my quality family time, this is the reason I came home, home is defiantly where the heart is.
6pm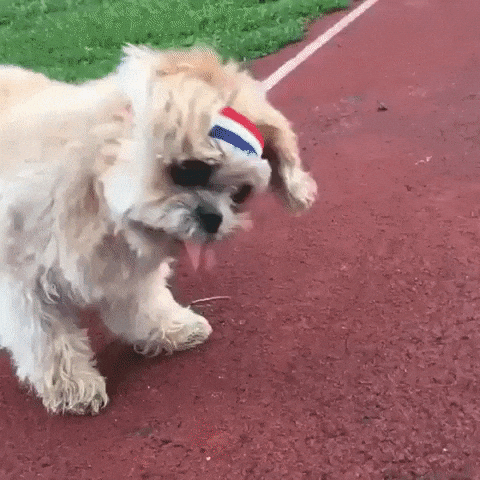 Time to exercise! I usually go 9am or 6pm but I do have a timetable which goes with my blogging and pub job. I will either go to the Gym or Swimming depending on which i'm in the mood for. Today it was swimming, so I got my workout clothes on, jogged to the gym, then enjoyed my hour in the pool doing as many laps as I can.
7pm
It's now time to wind down, I'm not working tonight so I just had a relaxing evening, I went for a shower, put my L'Oreal Detox Face Mask on. I just slowly get into my evening routine and if I have time I will join into a twitter chat. Now, I'm in my pj's watching the Soaps with my parents (got to love a bit or Corrie) with my lemon and ginger tea and I will be off to bed at 10pm,
Hope you all enjoyed coming along with me, if you would like me to do any other day of the week let me know down below. Have a great day!
As Always
Kels
x